Hi! I'm Nishant Kauntia, and I write this newsletter. Here's a picture of me clicked by my very artsy friend Pranav Jain.
I'm glad you're here! You'll get an email from me every Saturday evening, with a little writeup on an idea, new or old, that can help you live better.
I don't claim to have understood life, and mine is far from perfect. So the idea is less to give gyaan, and more to be vulnerable, so we might both feel less alone.
Here are some of the best work I've done so far:
1) Roads and Relationships
This is the best thing I've ever written. I spent a year working on this essay to make it worth 20 minutes of your time. Themes include caretaking, relationships, mental health, Delhi and Cycling.
2) What We Owe Our Parents
This is what the newsletter's going to be like, at its best. It takes an urgent question we all face in adulthood, and provides an answer from a thinker who has thought about this question far more deeply than I ever could.
3)  On Intellectualizing Emotions
Readers wrote back to me saying that this edition was a 'lightbulb moment' for them, or changed their lives in a meaningful way. At its heart, to make such a difference is the purpose of this space.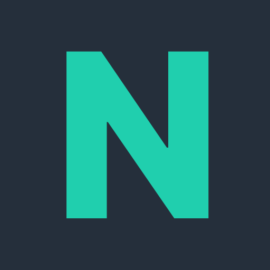 ---
You can also follow The Balcony on Instagram if you'd like. Welcome again to this space. I hope you enjoy what I've got in store for you.

Love,
Nishant